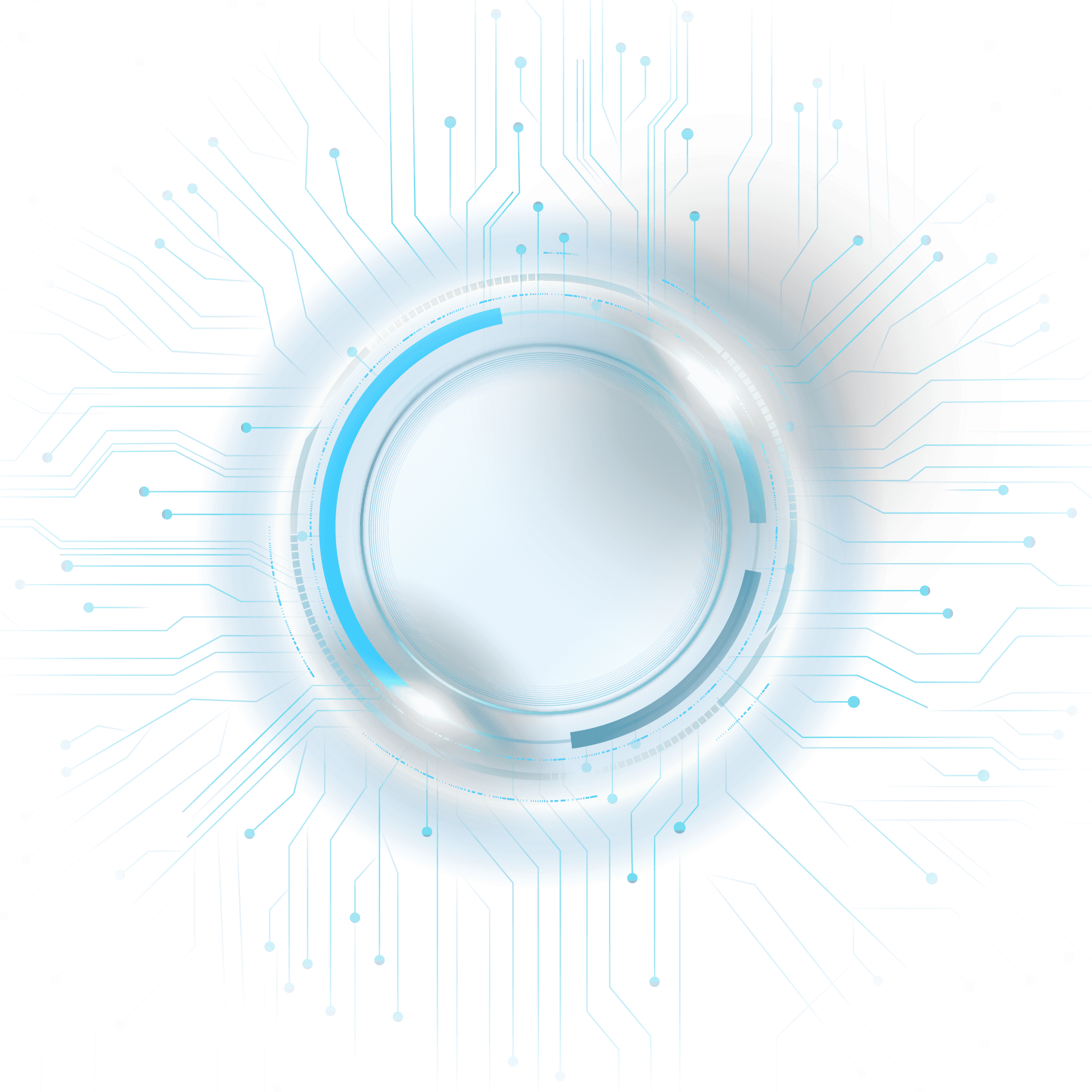 Sustainable
Artificial Intelligence
themed webinars, hackathon and
post-hack incubation
Unleash Innovation, Transform Tomorrow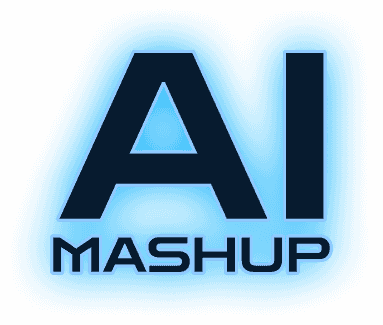 The AI Mashup is more than just an artificial intelligence-themed Hackathon. It is a combination of virtual and in person events, hosted simultaneously in multiple locations. This year we are starting with multiple provincial locations across South Africa and have plans to expand into other Sub Saharan African countries next year.
The AI Mashup offers virtual and in-person activities, skills training, and post-event support. Participants are encouraged to leverage AI capabilities to create unique solutions for provided challenge statements or demonstrate enhanced functionality to existing solutions through the use of AI.
Partners and participants who dare to approach challenges differently are encouraged to register.

The Mashup
The AI Mashup will be hosted under the theme of Sustainable Artificial Intelligence.
It will focus on teams that can develop solutions under the following themes, which have been identified as having a significant impact on the social and economic landscape of Africa:
Fintech

Healthtech

Edutech

Agritech

Apply to participate
Participants get to increase their AI knowledge as well as build and showcase an AI solution to industry leaders. In addition, winning teams will receive cash prizes as well as post-event support opportunities. Participants will also receive:
Mentors

Meals & drinks

Toiletry bags

Corporate gifts

Become a Partner
Register to be part of our partner briefing session - where you will find out more about the Partnership Packages and available benefits for your organisation. The AI Mashup is a combination of specific ecosystem building activities that are designed to address local challenges, foster innovation, and nurture local talent. Partner with us to:
Share thought leadership

Crowdsource solutions & data insights

Identify tech talent

Make an impact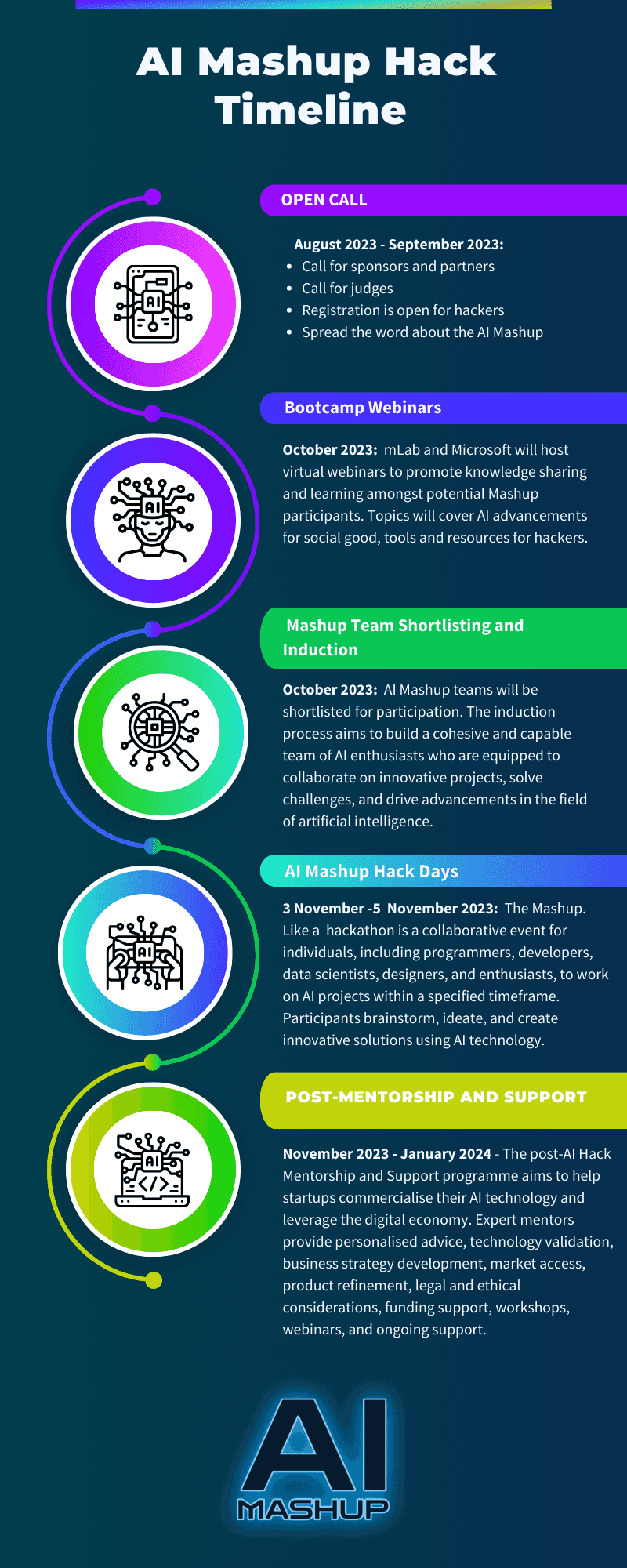 Breaking Boundaries & Redefining Possibilities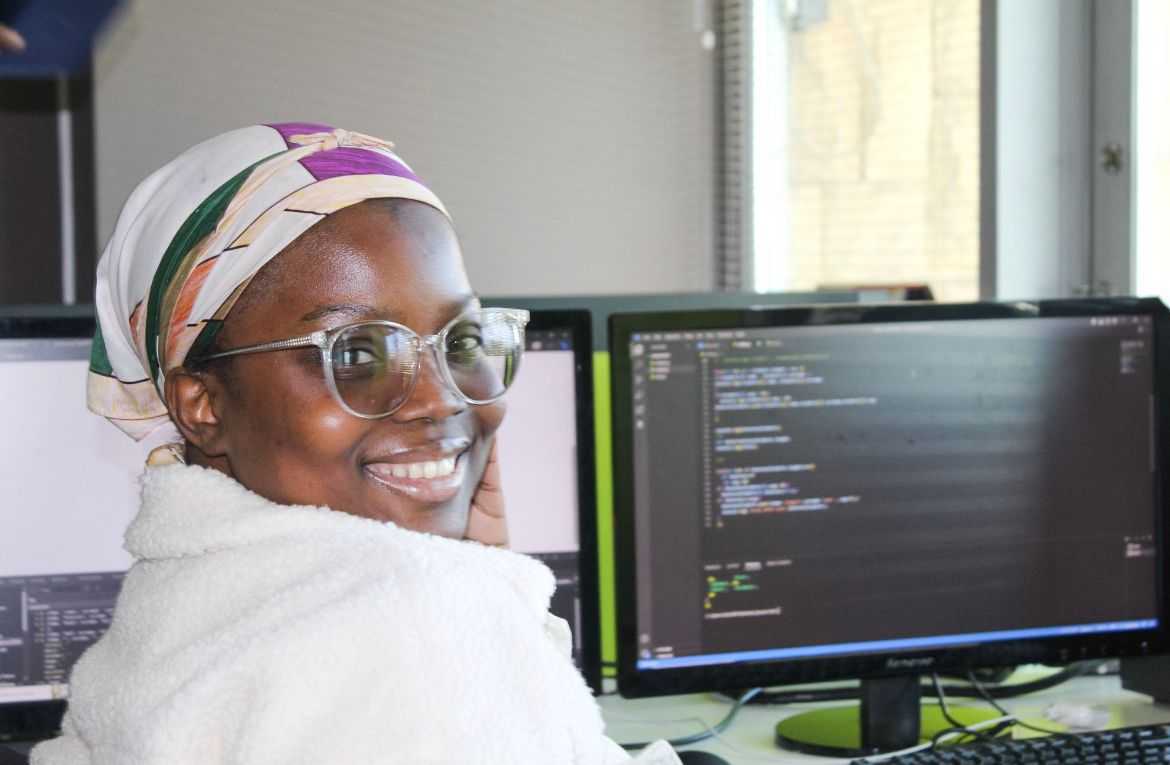 Connect, Create & Corroborate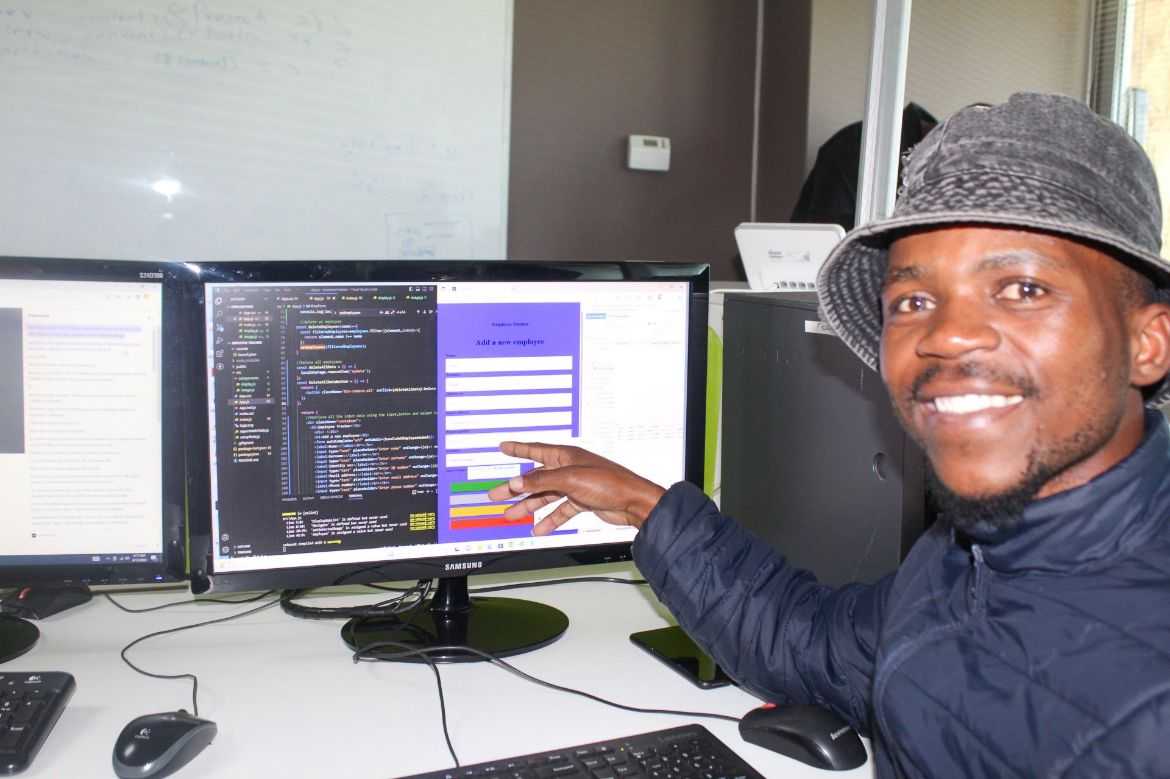 Embrace the AI revolution and be at the forefront of innovation.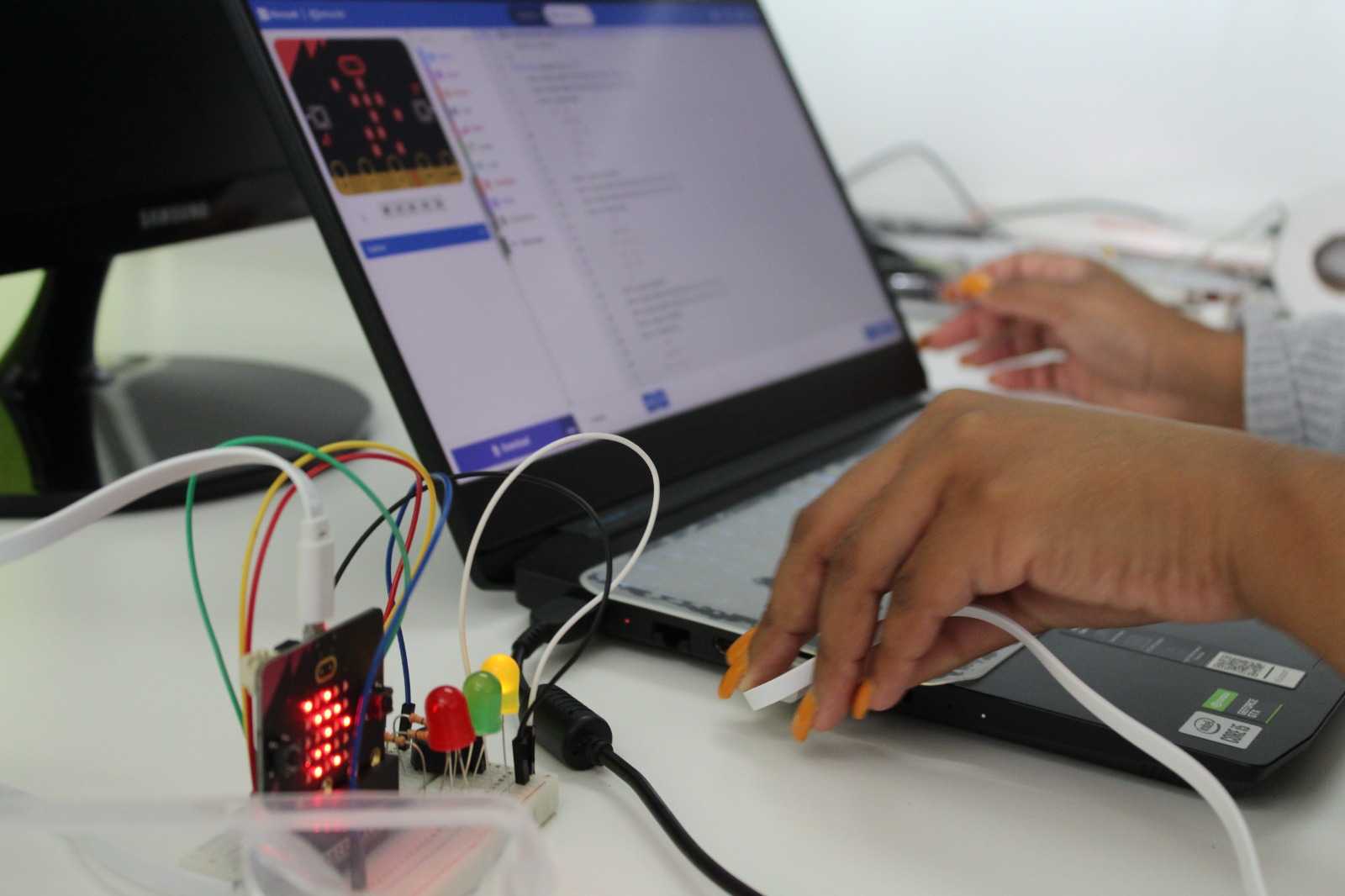 Unleash Innovation, Transform Tomorrow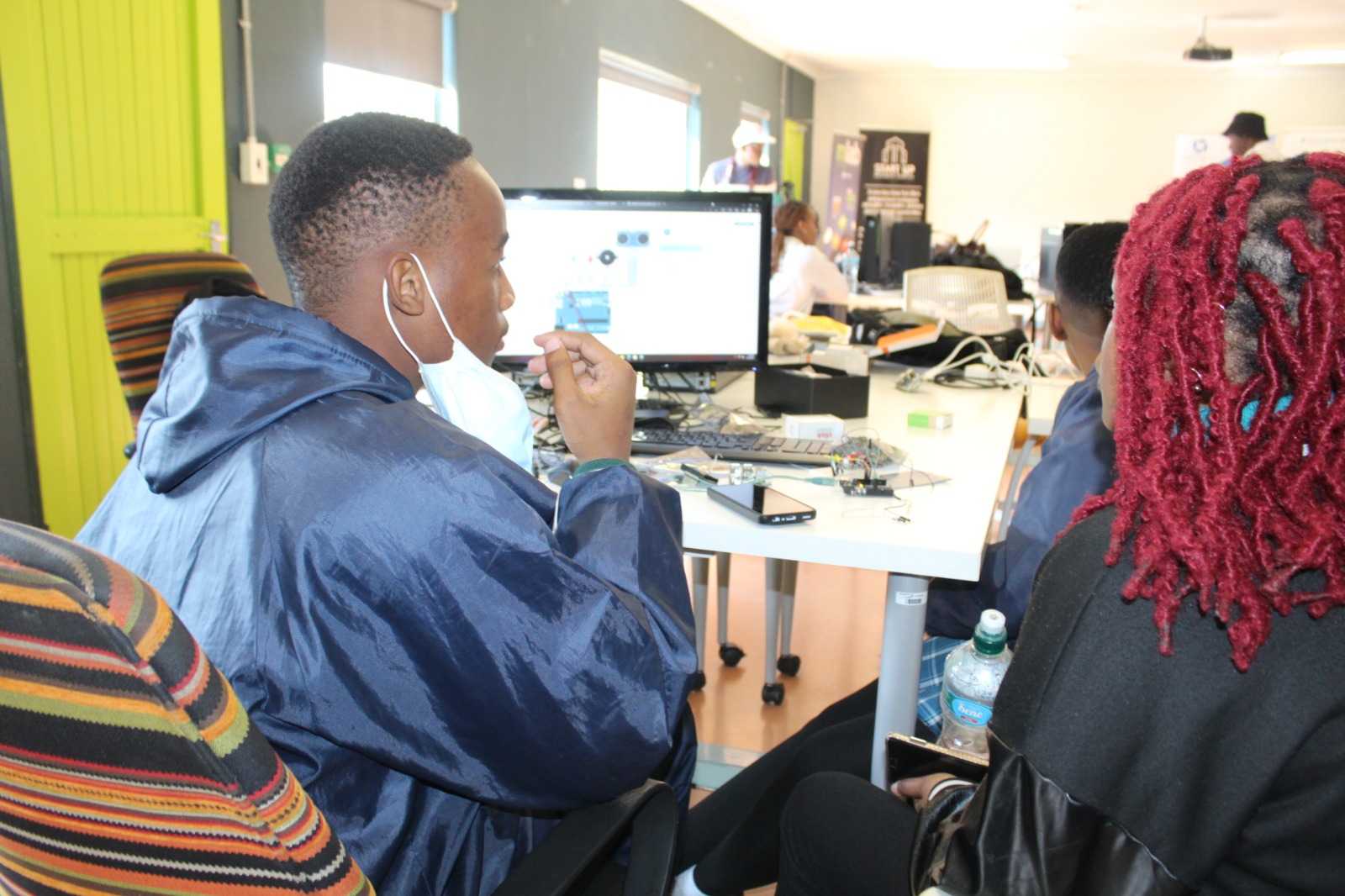 Countdown to the Event
Starting Fri Nov 03 2023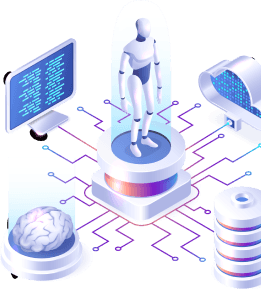 2023 Hackathon
👩‍💻Theme
Sustainable AI
---
📅Date
03 - 05 Nov
---
⏰Time
3pm Fri - 3pm Sun
---
📍Locations
Johannesburg, Kimberley, Polokwane, Pietermaritzburg

Existing Partners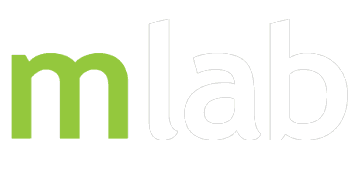 View Partnership Packages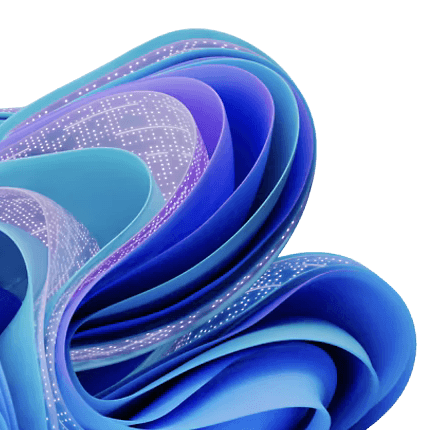 Webinars
By registering to participate in the AI Mashup you will be advised on Webinar dates and times. Below is a sample of some of the sessions that will be held in October 2023. If you are not a participant and would like to participate in the webinar series, please contact us for assistance.