About Us
Mobile Applications Laboratory NPC (mLab) is a tech-centred business that prepares innovators and entrepreneurs to maximise opportunities in the digital economy. mLab works alongside various partners to build a vibrant, robust innovation ecosystem. We have a strong focus on empowering youth, women and previously disadvantaged communities through digital skills training, enterprise support and technology development services.
mLab was established in 2011 by a consortium of organisations that include the World Bank (InfoDev), Department of Science and Innovation (DSI), The Council for Scientific and Industrial Research in South Africa (CSIR) and The Innovation Hub (TIH) amongst other stakeholders to help open and expand the mobile applications economy in South Africa. 
mLab is registered as a Not-for-Profit Company (NPC) with public benefit organisation (PBO) status and is a Level 1 B-BBEE service provider. 
mLab has offices in Limpopo, Gauteng, and Northern Cape, and in Gauteng, it offers its CodeTribe Academy training in Soweto, Tembisa and Tshwane.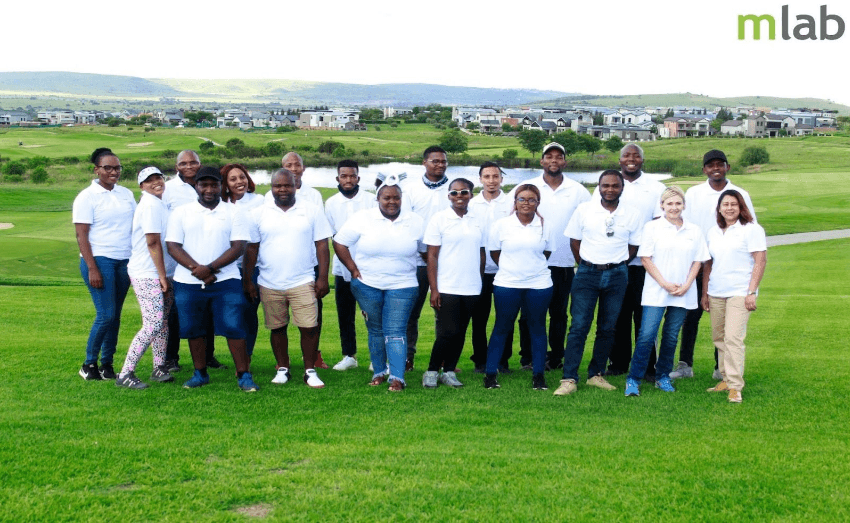 When our youth are empowered, they create innovative solutions that drive our society.
mLab has a staff complement of passionate and dynamic young individuals who are determined to drive and transform South Africa's ICT sector.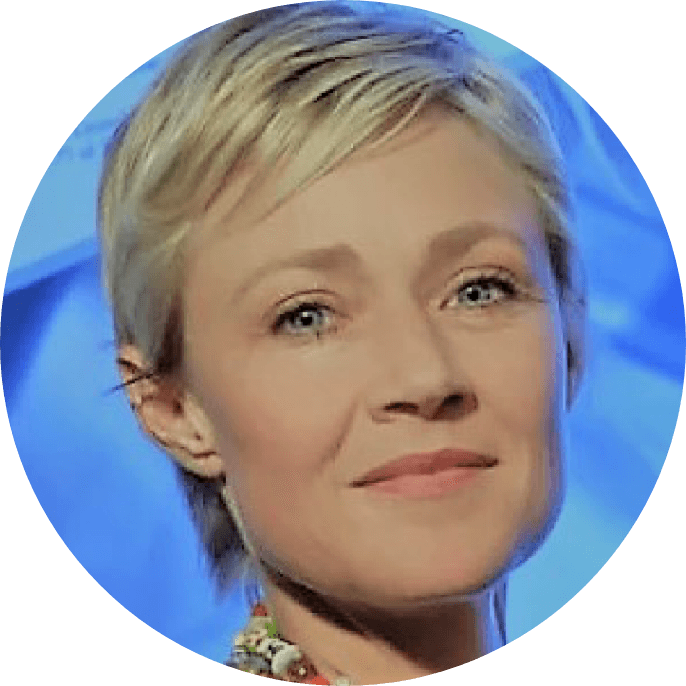 Antoinette Crafford
HR Consultant
Choene Makhasa
RISP Project Coordinator
Henleo Louw
Provincial Coordinator - Northern Cape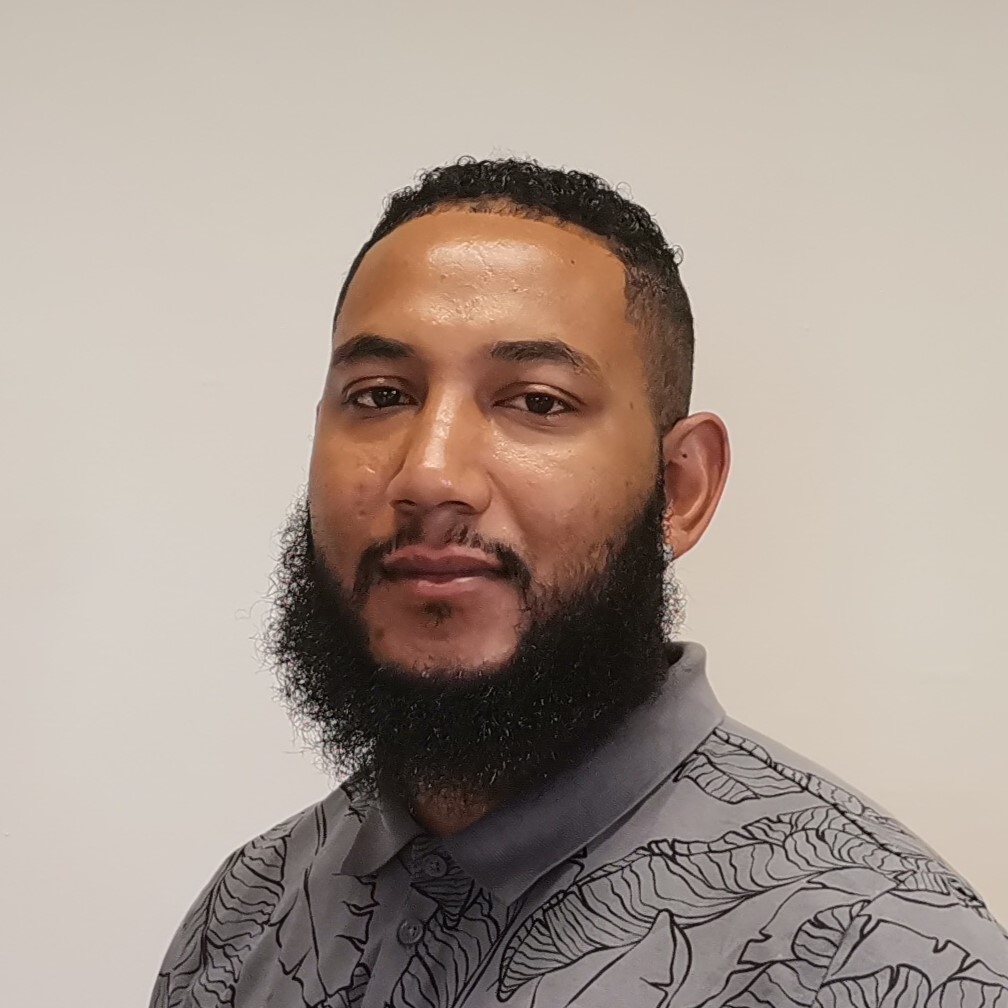 Ivan Johnson
JUNIOR COORDINATOR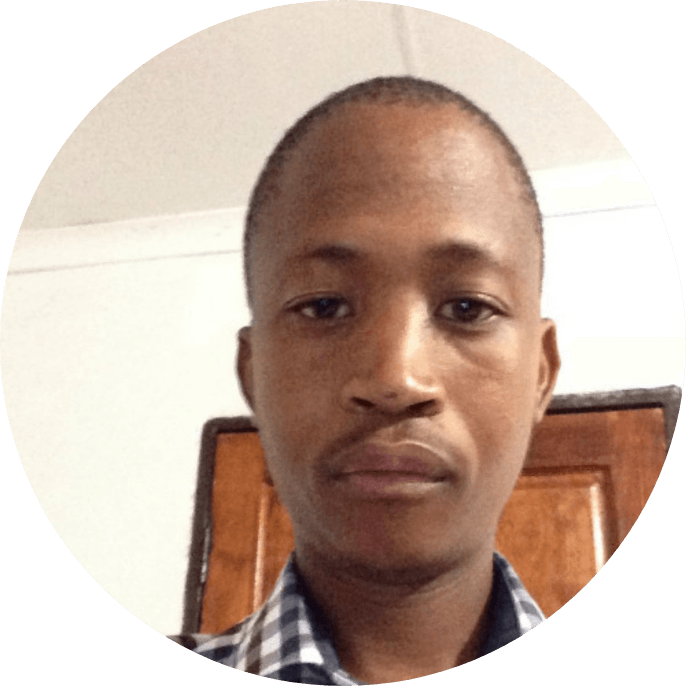 Kabelo Gaotlhaelwe
Skills Facilitator – Northern Cape
Keketso Matsuma
Innovation Lab: UIUX Designer
Kenneth Chuenyana
SKILLS FACILITATOR – LIMPOPO
Melvin Musehani
Innovation Lab Technical Lead
Mesuli Cele
Operations Coordinator
Nicki Koorbanally
CEO
Nokwanda Maranjane
Skills Facilitator – Tembisa
Palesa Antony
Provincial Coordinator – Polokwane
Sina Legong
Partner Programme Lead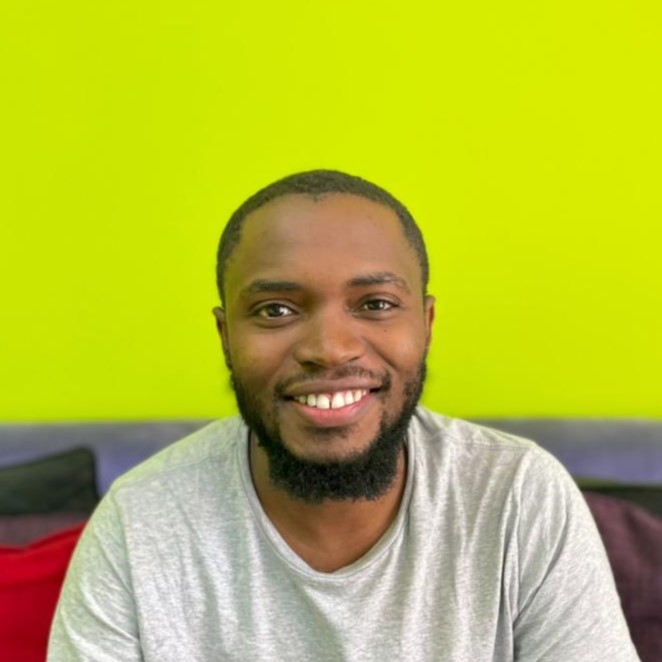 Sizwe Masemola
Full Stack Developer
Tendai Mazhude
Chief Operations Officer
Veronica Mahlangu
Skills Accelerator Coordinator
Zack Tinga
Skills Facilitator Soweto / Quality Assurance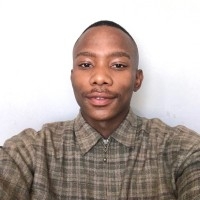 Zukanye Madakana
Marketing and Communications Admin